Pain is familiar to all of us and is probably the most common reason someone sees a doctor.
Pain at times indicates injury and is obvious with a broken bone or a cut, but other times can be more mysterious and may represent a symptom like infection or inflammation. When pain is thought of as a symptom it can come from a broad variety of sources and vary widely in its presentation. If you don't know the cause of your pain, answering that question should be the first step.
The physicians of Texas Pain Consultant Associates can help to identify the cause of your pain.
We work with your doctor to help evaluate, diagnose and treat a variety of pain problems. The first step to recovery is, of course, the evaluation, so don't hesitate, take a step!
Types of pain
Neck and back pain
Musculoskeletal pain
Post-injury or surgical pain
Neuropathic (nerve) pain
Intractable cancer pain
And others
Treatment modalities
Medication management
Injection procedures
Advanced interventional techniques
Mental health counseling
Multidisciplinary coordination
And others
HOLISTIC
The approach of all of our physicians is to treat the patient as a whole, we use a rational balance of techniques tailored to each particular individual.
Physicians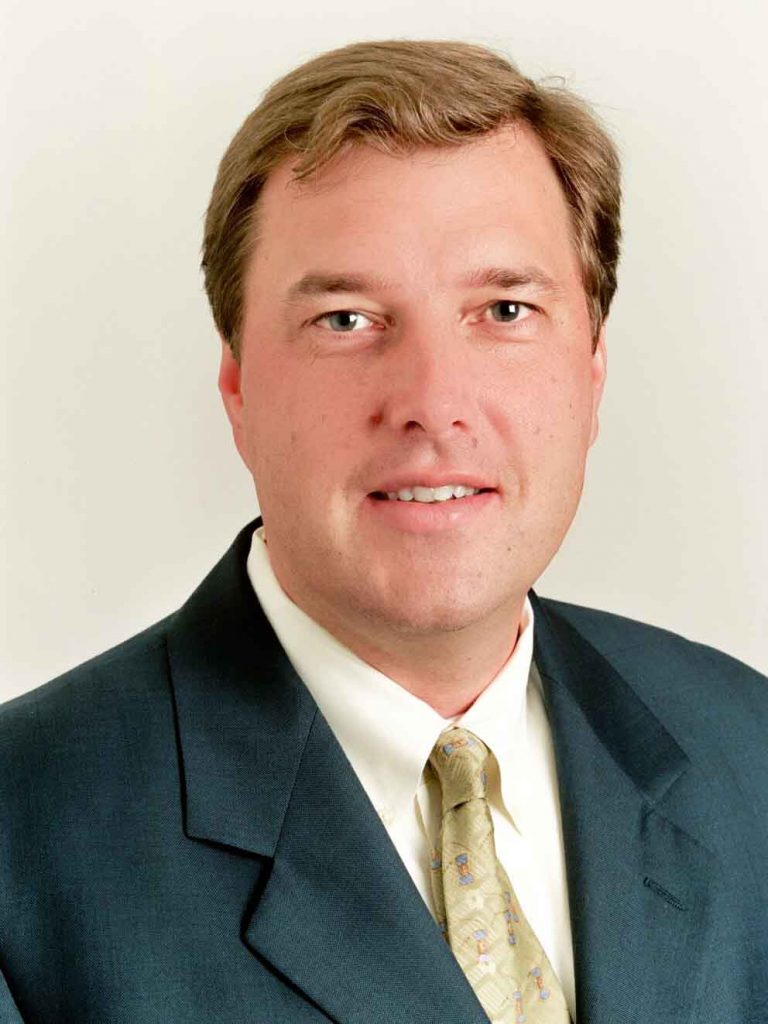 Robert W. Sickler
Dr. Sickler graduated with honors from Creighton University where he then completed his medical school training. Dr Sickler completed his residency training in Anesthesiology at the Baylor College of Medicine, where he served as a Chief Resident. Dr. Sickler then went on to complete advanced fellowship training in Pain Medicine at the University of Texas Health Science Center at Houston. Dr. Sickler has held clinical appointments in the Departments of Orthopedics and Anesthesiology at the Baylor College of Medicine and has served as a Director for the Pain Medicine fellowship program. He is board certified by both the American Board of Anesthesiology and the American Board of Pain Medicine. Dr. Sickler stresses accurate diagnosis, rational pharmacology and functional restoration in all types of musculoskeletal and neuropathic pain disorders.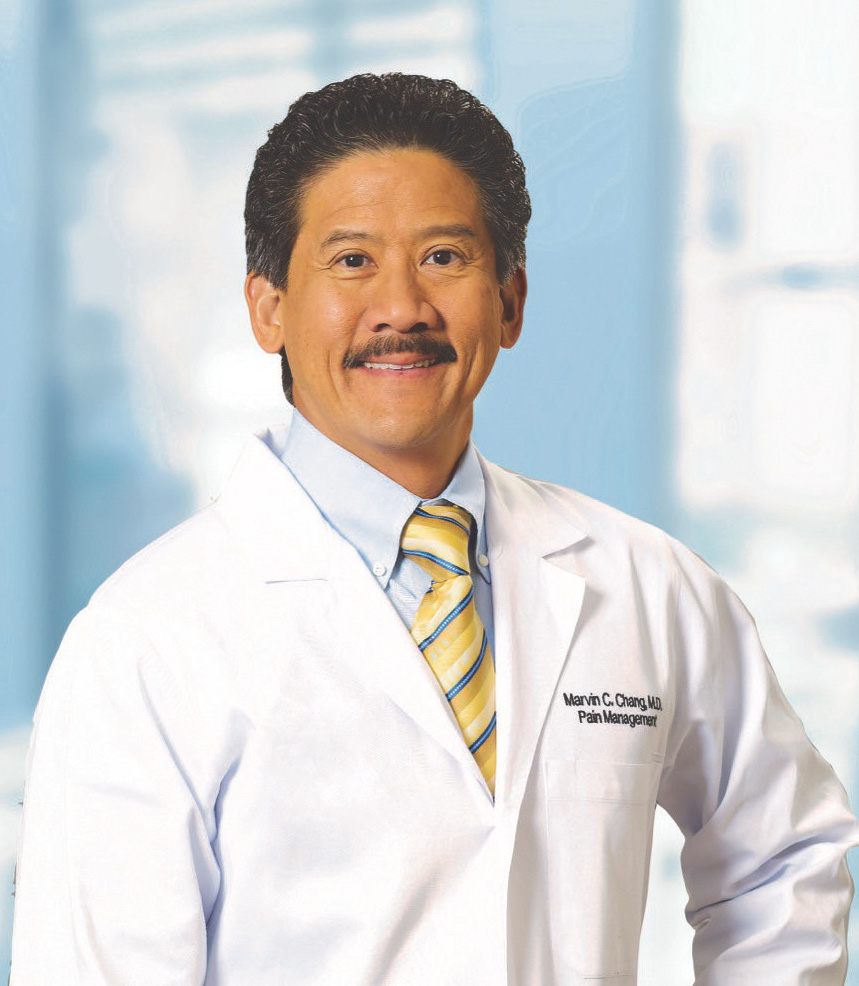 Marvin C. Chang
Dr. Marvin Chang graduated from Houston Baptist University and went on to complete medical school, anesthesiology residency, and a fellowship in Pain Medicine at the University of Texas Health Science Center at Houston. He is board certified by the American Board of Medical Subspecialties in Anesthesiology with a subspecialty board in Pain Medicine and Board certified by the American Board of Pain Medicine. He also has subspecialty training in Cardiovascular, Transplant and Pediatric Anesthesiology.
Dr. Chang has served as the chairman of the Department of Anesthesiology at Memorial Hermann Northwest Hospital. He participated in the teaching of medical students as clinical faculty at McGovern Medical School at UTHealth in Houston. He served as a clinical instructor for Medtronic Neuromodulation to proctor physicians on implantation techniques. His passion for helping patients goes beyond treatment, as he actively participates in ongoing clinical research trials in the development of new medications used for pain regimens.
His philosophy in treating patients encompasses a wide variety of techniques to provide symptom pain management in all acute and chronic pain states with clinical expertise in state of the art techniques in advanced interventional approaches.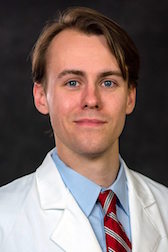 William E. Lane
Dr. William Lane is a fellowship trained board certified Anesthesiologist passionate about utilizing a multi-modal approach to chronic and subacute pain issues, emphasizing a combination of interventional procedures with oral pharmacologic, psychologic, and physical therapy approaches. Emphasizing each individual's unique needs and goals, he focuses on a tailored individual treatment plan.
After graduating from the University of Notre Dame as part of the prestigious Glynn Family Honors Program, he then returned to his home city of Houston to complete his Medical school training at the Baylor College of Medicine. Dr. Lane completed his internship and Anesthesiology residency at the Duke University Hospital. During his training, he helped found the North American Branch of RIPOM, producing educational materials for perioperative medicine and pain control. Advanced fellowship training was completed in Pain Medicine at the University of Pittsburgh Medical Center. Eager to return to Texas, Dr. Lane is an avid fan of Houston sports, cooking, and running.
Locations and Contact
Medical Center
Scurlock Tower
6560 Fannin St, Suite 1760
Houston, TX 77030
Phone: 713-795-5056
Fax: 713-795-5096
Sugar Land
Methodist Office Building (MOB 3)
16605 Southwest Freeway, Suite 550
Sugar Land, TX 77478
Phone: 713-337-PAIN (7246)
Phone: 281-201-8818
Fax: 832-532-0414
Southeast/Pearland
Memorial Hermann Southeast POB 1
11914 Astoria Blvd, Suite 475
Houston, TX 77089
Phone: 713-795-5056
Fax: 713-795-5096