Welcome to Texas Pain Consultant Associates
Pain is familiar to all of us and is probably the most common reason someone sees a doctor. Pain at times indicates injury and is obvious with a broken bone or a cut, but other times can be more mysterious and may represent a symptom like infection or inflammation.
When pain is thought of as a symptom it can come from a broad variety of sources and vary widely in its presentation. If you don't know the cause of your pain, answering that question should be the first step. The physicians of Texas Pain Consultant Associates can help to identify the cause of your pain, so that the most effective treatment can begin. We work with your doctor to help evaluate, diagnose and treat a variety of pain problems.
The first step to recovery is, of course, the evaluation, so don't hesitate, take a step!
Types of pain
Neck and back pain
Musculoskeletal pain
Post-injury or surgical pain
Neuropathic (nerve) pain
Intractable cancer pain
And others
Treatment modalities
Medication management
Injection procedures
Advanced interventional techniques
Mental health counseling
Multidisciplinary coordination
And others
Holistic
The approach of all of our physicians is to treat the patient as a whole, we use a rational balance of techniques tailored to each particular individual.
Physicians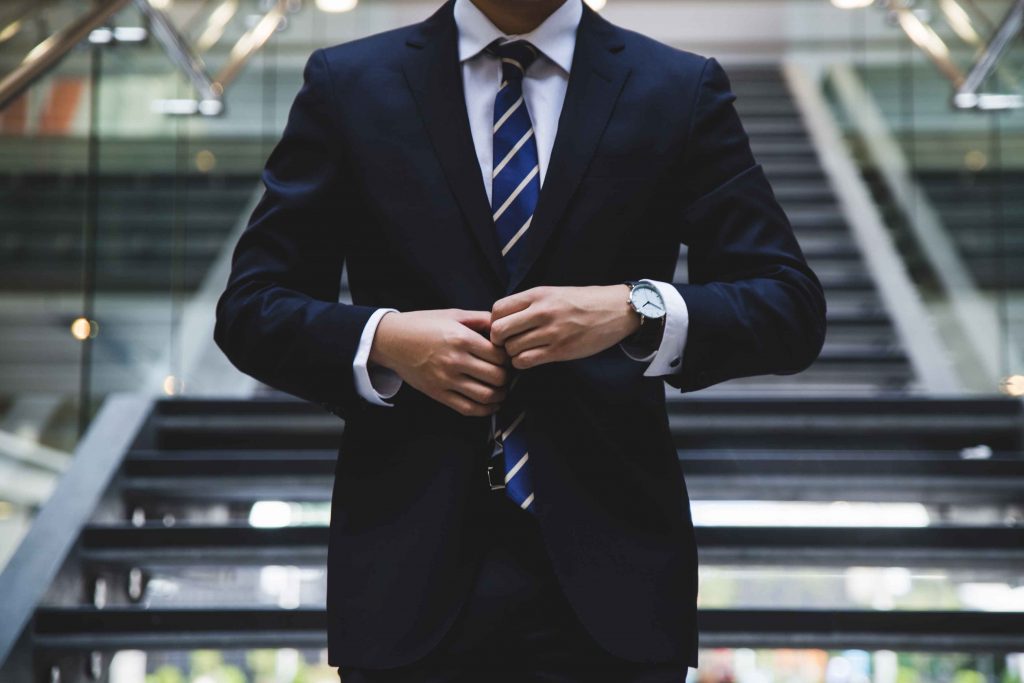 Robert W. Sickler
Dr. Sickler graduated with honors from Creighton University where he then completed his medical school training. Dr Sickler completed his residency training in Anesthesiology at the Baylor College of Medicine, where he served as a Chief Resident. Dr. Sickler then went on to complete advanced fellowship training in Pain Medicine at the University of Texas Health Science Center at Houston. Dr. Sickler has held clinical appointments in the Departments of Orthopedics and Anesthesiology at the Baylor College of Medicine and has served as a Director for the Pain Medicine fellowship program. He is board certified by both the American Board of Anesthesiology and the American Board of Pain Medicine. Dr. Sickler stresses accurate diagnosis, rational pharmacology and functional restoration in all types of musculoskeletal and neuropathic pain disorders.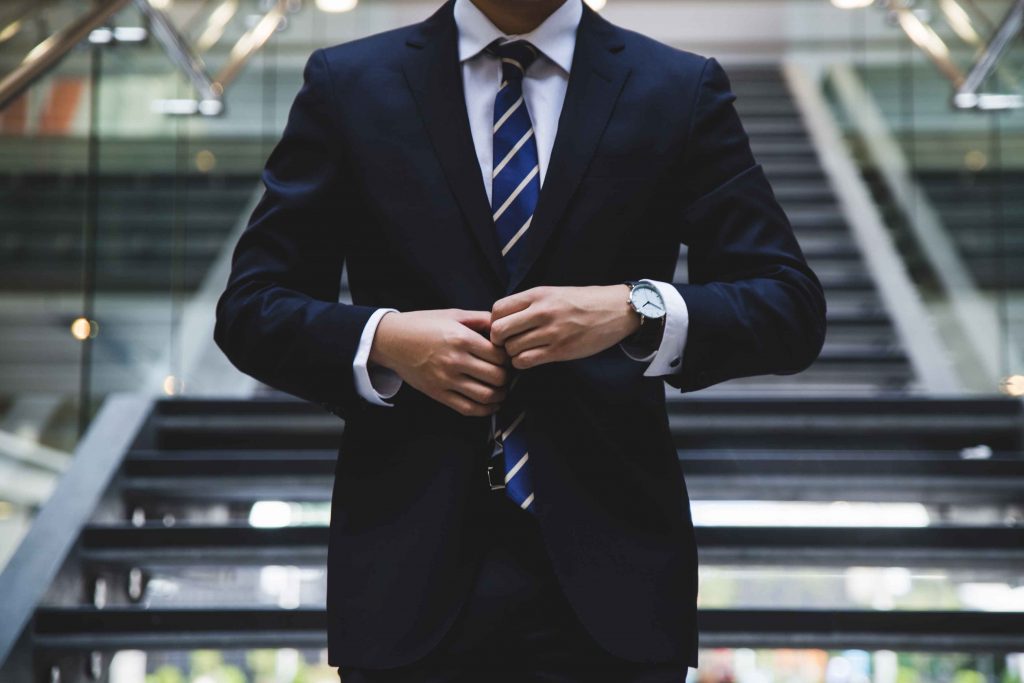 Marvin C. Chang
Dr. Chang attended Houston Baptist University and completed his medical school and anesthesiology training at the University of Texas Health Sciences Center at Houston. Dr Chang has subspecialty training in Pain Medicine, as well as Cardiovascular, Transplant and Pediatric Anesthesiology. Dr. Chang is board certified in both anesthesiology and pain medicine. Dr. Chang relies on a wide variety of techniques to provide symptom management in all chronic pain states and has particular interest in advanced interventional approaches.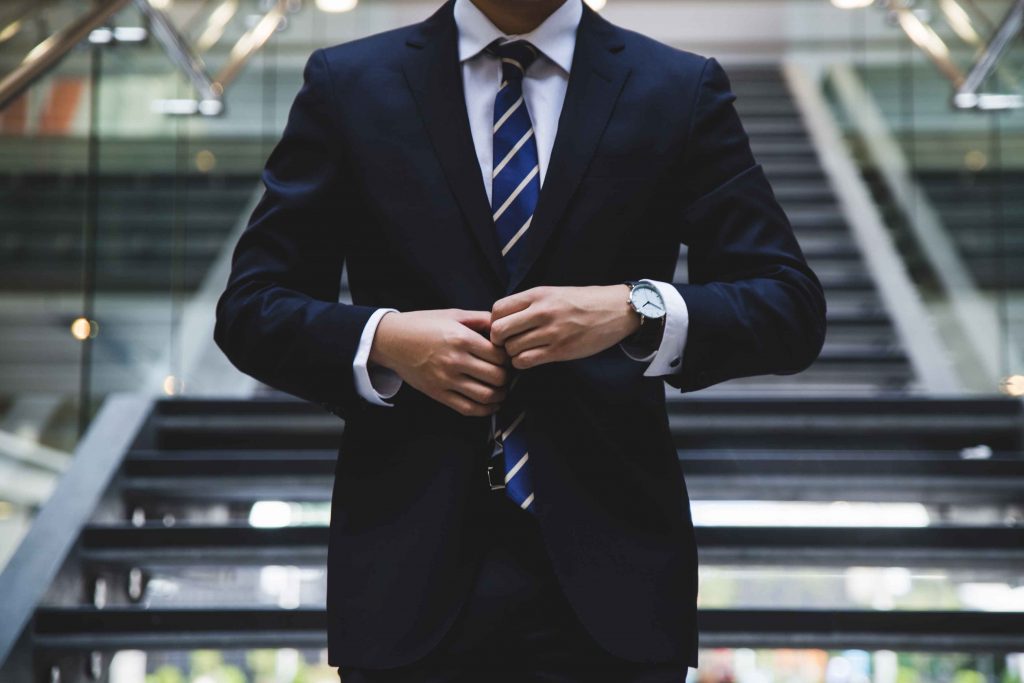 Christian Peccora
Dr. Christian Peccora believes in a multi-modal approach to pain management, including physical therapy, acupuncture, pain psychology, massage, medications, spinal cord neuromodulation, and interventional procedures. He has expertise in treatment of headache, neck and back pain, nerve pain, post-surgical pain, and joint pain and believes therapies should be customized to each patient. He received his MD at the Baylor College of Medicine in Houston where he graduated with honors and was chosen to be in the prestigious Alpha Omega Alpha Medical Honor Society. He stayed at BCM for an internship in internal medicine. This was followed by residency in Anesthesiology, Perioperative and Pain Medicine at Harvard Medical School and Brigham & Women's Hospital, where he also completed a fellowship in Pain Medicine. He was chosen as the Distinguished Resident of his class and won the Fellow of the Year Award. While in Boston, he engaged in numerous research projects and has published articles and book chapters on the neurophysiology of chronic pain, peripheral nerve stimulation, intrathecal pumps, postoperative pain, and medical ethics.
Dr. Peccora is a dual board-certified physician and member of the American Society of Anesthesiology, International Spine Intervention Society, and other medical organizations. He is an avid traveler and fluent in Spanish, a tennis and running enthusiast, a musician, and community volunteer. He grew up in southwest Houston and is a part of the patient care team in our Sugar Land location. He is currently accepting new patients.
Locations and Contact
Medical Center
Scurlock Tower, 6560 Fannin St, Suite 1760
Houston, TX 77030
Phone: 713-795-5056
Fax: 713-795-5096
Sugar Land
St.Luke's Sugar Land POB, 1327 Lake Pointe Parkway Ste 325
Sugar Land, TX 77478
Phone:713-337-PAIN (7246)
Fax: 832-532-0414
Southeast/Pearland
Memorial Hermann Southeast POB 1, 11914 Astoria Blvd, Suite 475
Houston, TX 77089
Phone: 713-795-5056
Fax: 713-795-5096